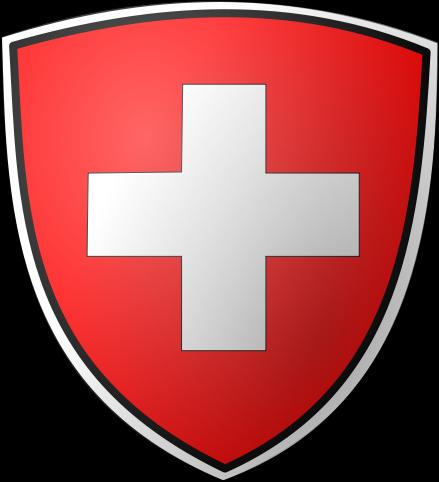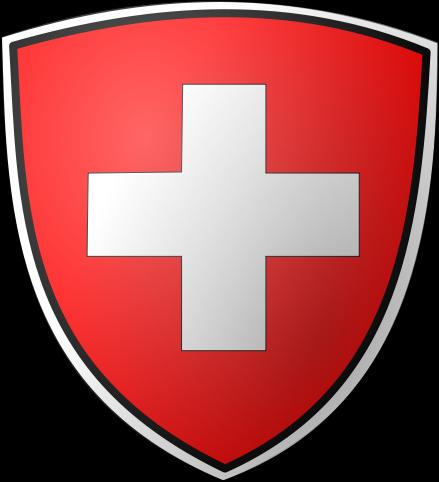 Developping with 4nec2.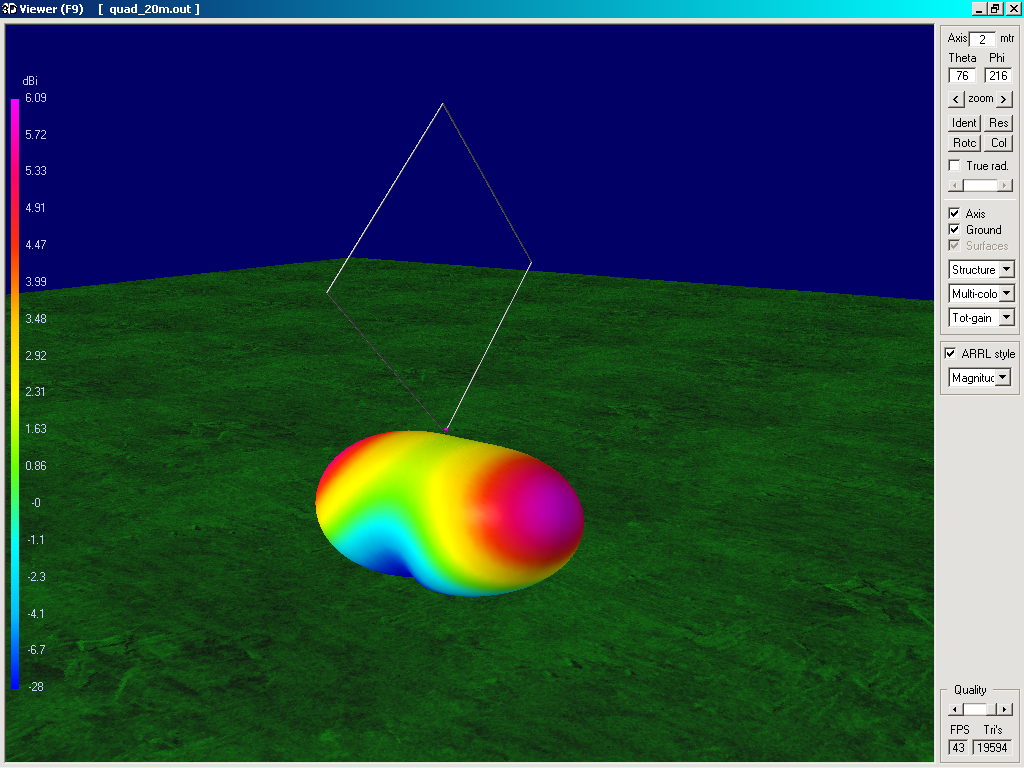 Radiation pattern.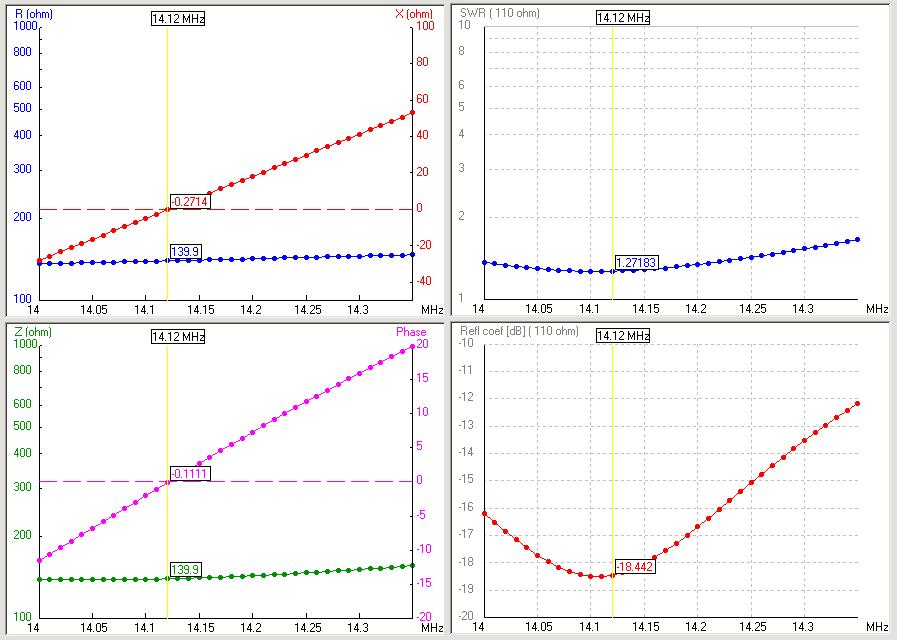 The antenna caracteristics as calculated with 4nec2, feeder impedance 110 ohm to simulate the 75 ohm 1/4 wave stub.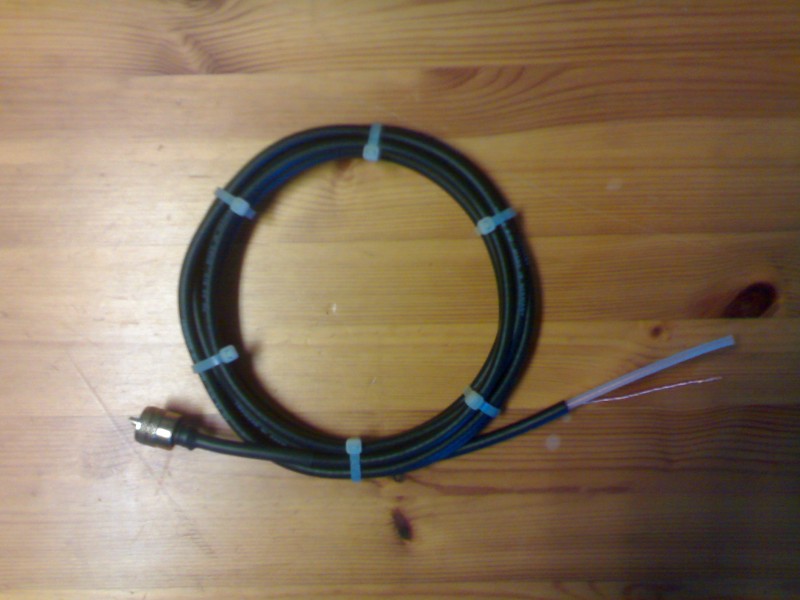 75 ohm stub winded to form a choke balun, 3.52m of RG 59.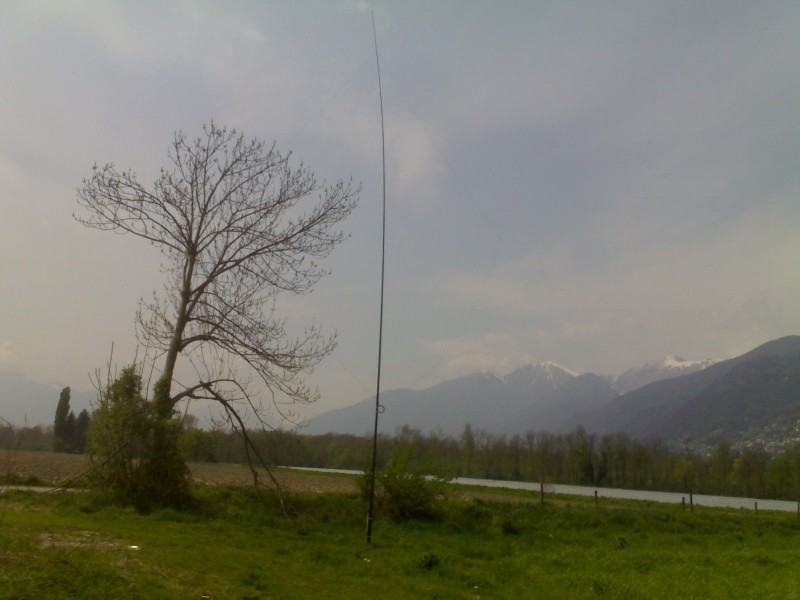 Antenna in portable opartion, I was received 579 in North Carolina with 40W.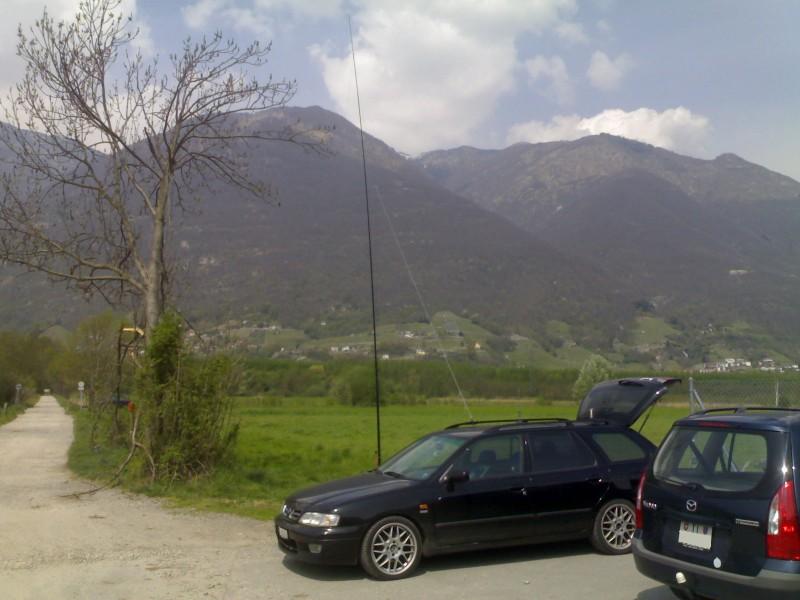 Antenna supported by a 12m fiberglass mast and nylon rope.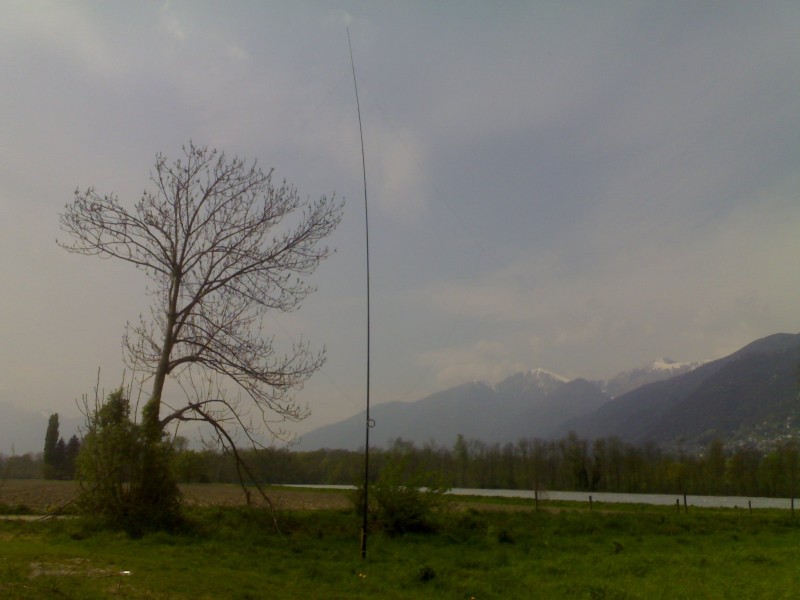 Dimensions:
Each side is 5.34m, which means the loop is 21.36m.
Actually the antenna is much more wide than simulated,
the S.W.R. meter of the TS-480 indicates 1:1 from 14.000 to 14.350
A very performant low-noise antenna!